7 tags
3 tags
3 tags
Hello, 2012.
Last year was a year largely under wraps for Styxxx & Clones. Behind the curtain of hiatus, there were hang ups, losses and bits of disappointment. However, there lots of change ups, exchange of ideas, time for reflection, reconfiguration and lots of work being done. We're not here JUST to sell you a product, we want to provide an experience, something people can connect with and feel...
2 tags
7 tags
8 tags
13 tags
Watch
My friend Jason just started up a magazine called Gawd Mode, and I seriously believe he's onto something here. A collection of oddities, bizarre images, movie reviews, music and video games, Gawd Mode somehow takes all these things that have seemingly nothing to do with each other and each month, puts it all in a tidy package that is a constant page turner. Definitely worth checking out. I...
9 tags
7 tags
4 tags
3 tags
someemosarts asked: hey when does the new line come out?
3 tags
5 tags
What's up with the vacation?!
Hey there everybody, it's been a while. over the past couple weeks updates have been sporadic and I apologize. Work has consumed my schedule and i'm just getting over the flu, so the combination of those two has put me out of commission and not up to par. However, the Styxxx & Clones x Fresh Ave x LIS flashmob is happening in two days!! I'm so stoked for this. After three...
4 tags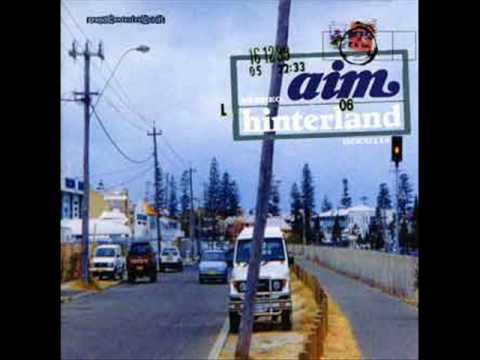 7 tags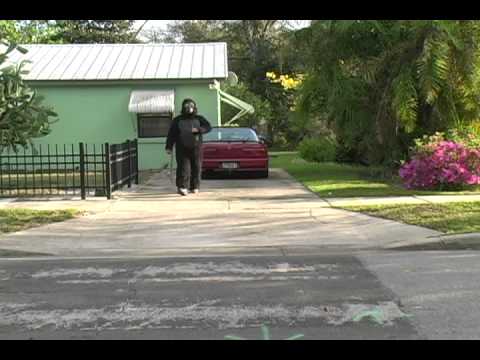 2 tags
4 tags
4 tags
The year is on the move.
It's March already, what? Better weather, March Madness And FLASHMOB! is only a month away! It's a great time to be in Florida. 
4 tags
3 tags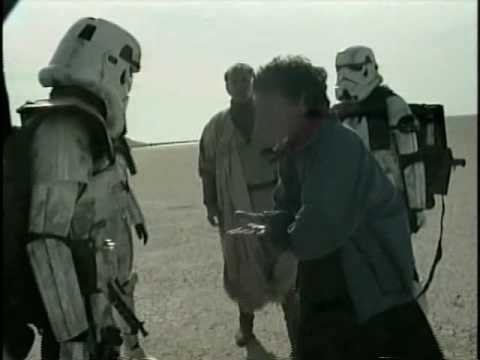 6 tags
And so it begins...
On Friday, Marc and I took a trip to Metro Skate Academy  to get some time in on the stuntwood and talk to our buddy Matt who owns the park. Metro is pretty spacious, with a pretty sick vert section in the back, there's even a foam pit- Total win! Our new friend Ian is down with the clone army. Marc enjoyed kickin' it in the foam pit. It's kind of hard to get out of...
2 tags
5 tags
hoxas asked: your getting premoted today xx
2 tags
2 tags
8 tags
Watch
More footage of Monty. This time he mixes it up with a blunt transfer on the spine and ONCE AGAIN, almost takes out some poor unsuspecting kid. You gotta watch out when monty is in the flow section, he rips. It's hard to get him on film cause he likes to keep his tricks under wraps for the final part, but we'll leave you with this.
6 tags
Watch
Remember when I told you Monty was working on a video part? Well, we caught up with monty at the skatepark yesterday putting in work with this solid gap to back boardslide… and then proceeded to take out a little kid in the way with his gorilla rage. FEROCIOUS. Stay tuned for more footy..
8 tags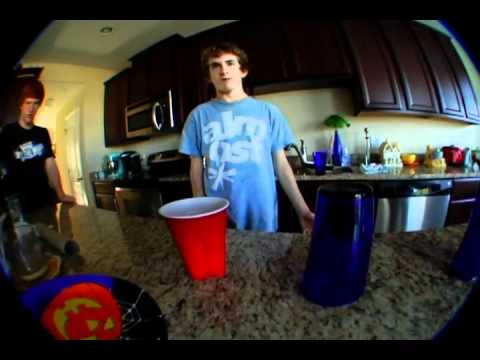 3 tags
2 tags
Listen
4 tags
To all my followers, you guys rock.
7 tags
2 tags
reblog if you want your followers to ask you...
1 tag
4 tags
HEAVY ROTATION: Mac Miller- Good Evening
6 tags
Time for some sneak peeks?
Holy crap, I just woke up, still shaking the sleep from my eyes… Ugh. Anyway, good morning, I hope everyone that reads this has an awesome day. It's tumblr tuesday, A day of recommendations and cake…sometimes. In other more exciting news, we're going to be carrying skate decks from now on! I'm pretty stoked about this, I hope you are. Right now i'm making some...
1 tag
Ask us some questions... Or suffer the wrath of... →
7 tags
This is the Sunday jam. I'm using today to...
5 tags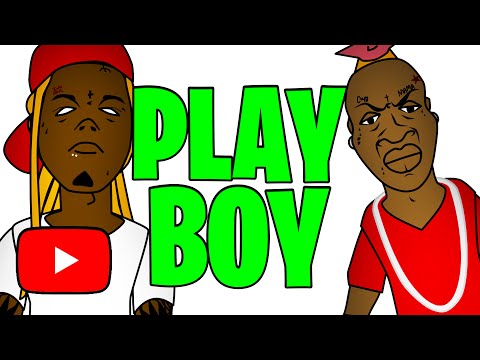 4 tags
It's Tumblr Tuesday! You know what to do. Help us... →
4 tags
Informal Introductions.
It's a new year and that means out with the old, and in with the new. Speaking of new, we have a few new recruits to the clone army ranks. Say hello to two of our newest members of the clone army, Martin Murillo and Corey Wilkerson. These two gents have much potential and steez for days. We're glad to have them on and in the coming months you'll be seeing more of them. Now on to...
2 tags
Last post of the year.
2010 has been an interesting year. At the stroke of twelve Styxxx & Clones will officially be a year old. We've learned a lot this year and we plan on applying all that to make next year bigger and better. On behalf of everyone at S&C, to our followers, friends and fans, happy new year! If it weren't for you, we wouldn't be where we are now.
8 tags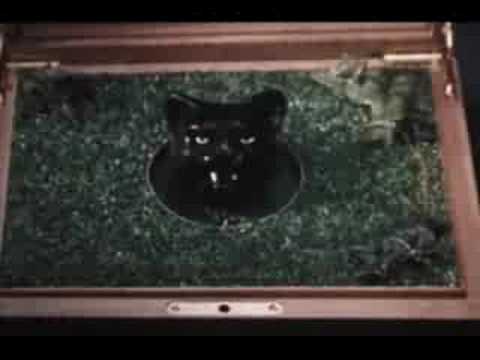 3 tags
Muchos Gracias.
I just want to say thank you to all of our new and current followers, Your support is GREATLY appreciated. If you dig what we do, please, please! Recommend us and spread the word. We love what we do, and we do it for you. <3
3 tags
Congratulations!
Last weekend our finance manager Olivia got married! Congratulations to you and Anderson! We hope the wedding was beautiful and we'll see you soon.